Designing for tomorrow, educating for excellence: Do3Dimension's mission in artisan creations and education.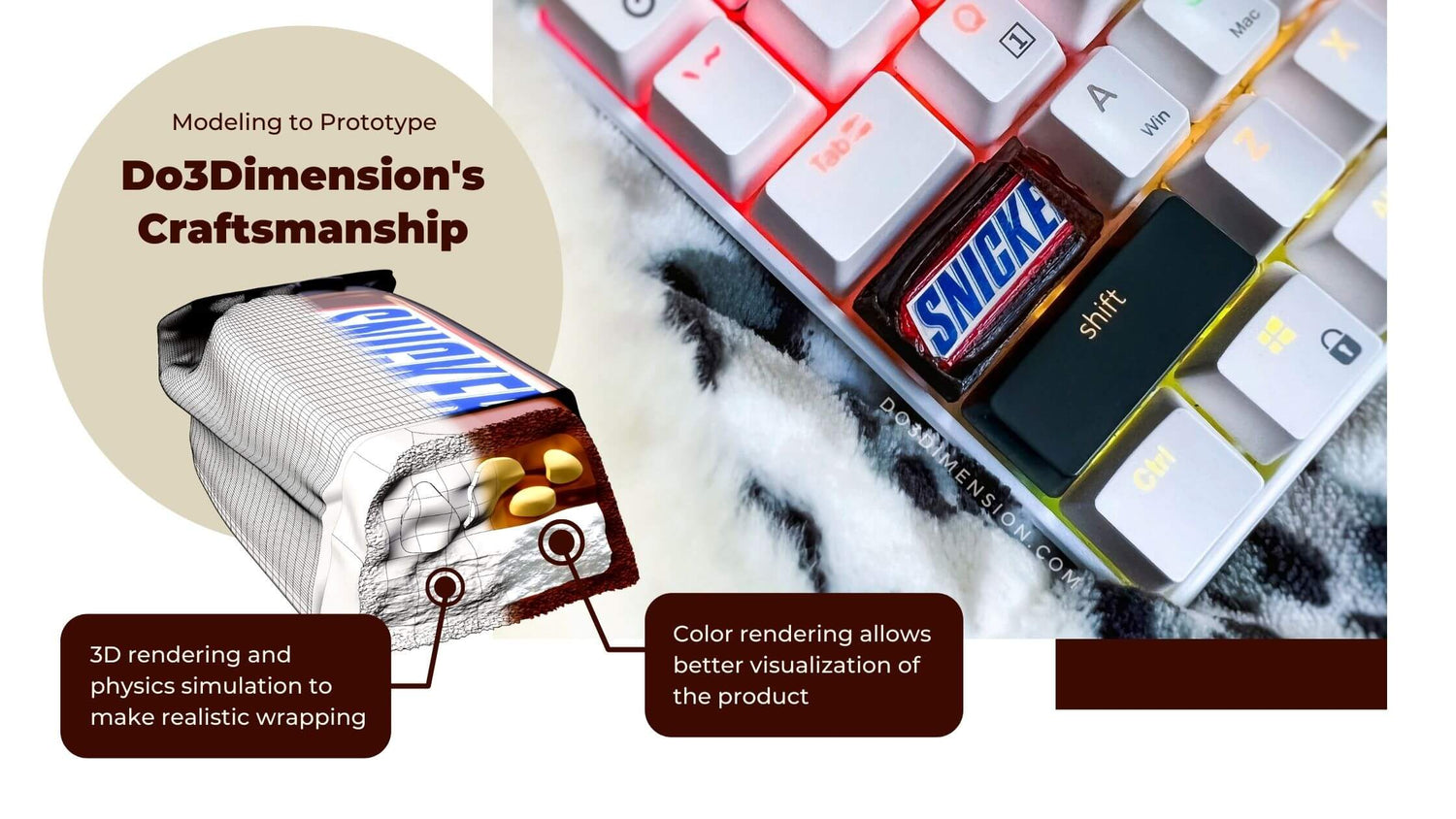 The details matter
Artisan keycaps are unique art pieces made using various materials and techniques such as hand-sculpting, 3D printing, resin, clay, and metal.
Contact us
We believe in simple, timeless, and sustainable design
Exclusive

Do3Dimension's artisan creations showcase the distinct personalities and talents of their creators.

Individual

The combination of quality, design, and individual taste that brings pleasure and distinction to this hobby, not just the materials and methods used.

Superior

Only premium materials are utilized to guarantee our keycaps and figures not only look fantastic, but also withstand the test of time.
3D printing in STEM education
  What is lithophane? In Greek, litho means "stone" and phainen means "cause to appear"​. Using eco-friendly material, today we can re-create any photographs into lithophanes with 3D printing technology....

  What is lithophane? In Greek, litho means "stone" and phainen means "cause to appear"​. Using eco-friendly material, today we can re-create any photographs into lithophanes with 3D printing technology....

Are you looking for a fun and interactive way to introduce your child to the exciting world of 3D technology? Look no further! Do3Dimension Education is thrilled to announce that...

Are you looking for a fun and interactive way to introduce your child to the exciting world of 3D technology? Look no further! Do3Dimension Education is thrilled to announce that...

Public Commission Status: Open (Limited) More information will be available soon. Meanwhile, please check out this post: CLICK HERE or contact us CLICK HERE

Public Commission Status: Open (Limited) More information will be available soon. Meanwhile, please check out this post: CLICK HERE or contact us CLICK HERE